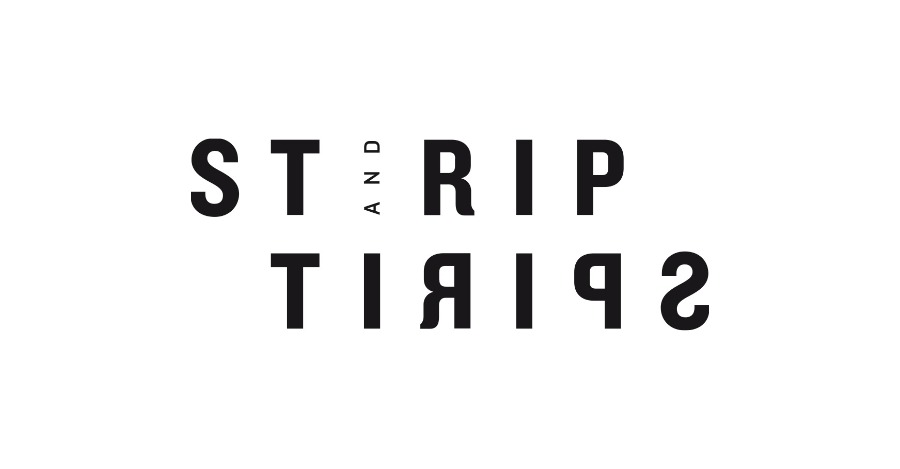 Strip and Spirit
Strip and Spirit è sinonimo di distillati unici e di altissima qualità che si ispirano al meraviglioso mondo del fumetto italiano. Il loro primo prodotto è la trilogia di Gin Valentina, ispirati alla Valentina di Crepax, seguiti dalle due varianti di Raspoutine Vodka, omaggio a Rasputin, eclettico compagno di avventure di Corto Maltese.
Categorie
Non hai trovato quello che cercavi?
Fai un giro anche qui prima di andare via!